UltraFest South Africa 2020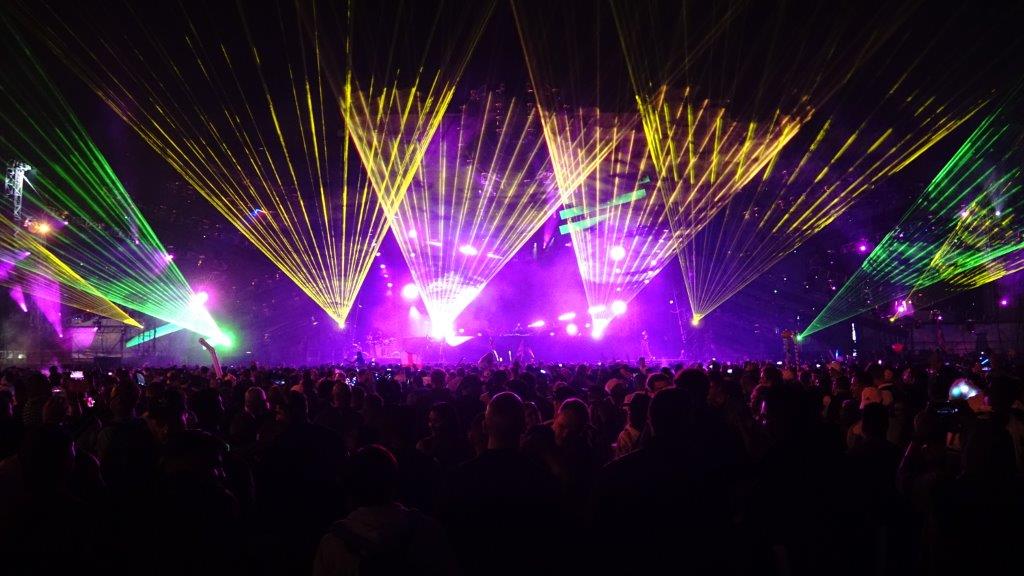 We were contracted to provide lasers again to the annual EDM party of the year, Ultra Music Festival. The event was run over two days, the first day Friday the 28th in Cape Town and Johannesburg on Saturday 29February 2020. Thousands of dance fans flocked to these popular events to see the best DJ's in the world perform on local stages.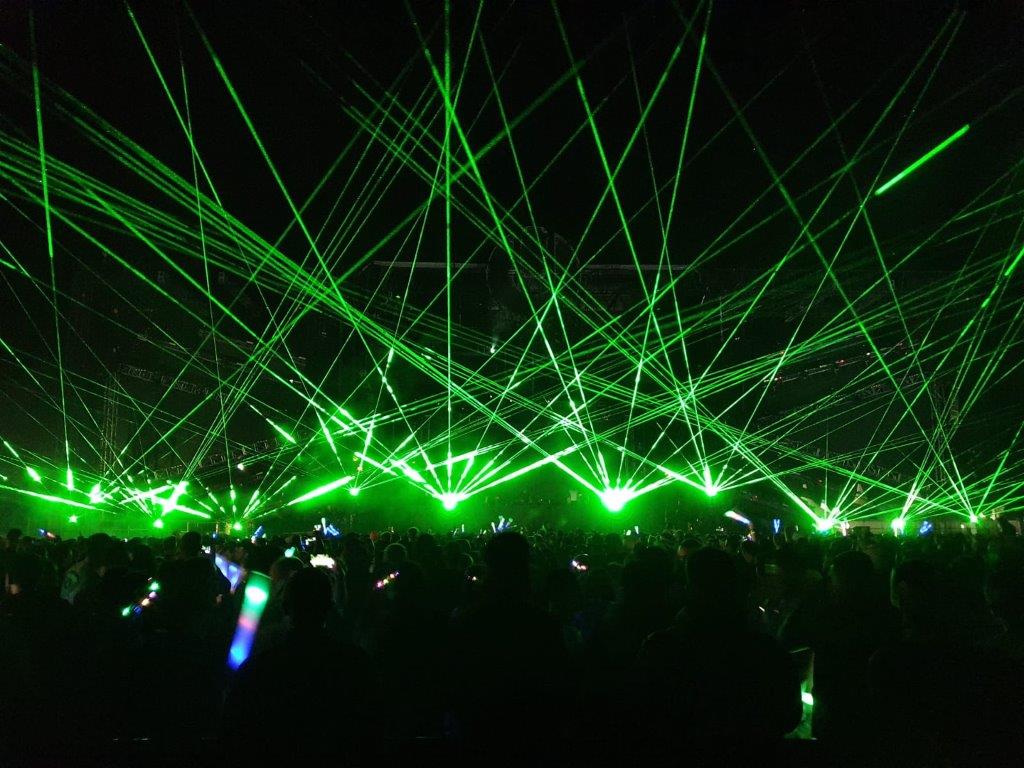 We supplied 10 big lasers to the main stage at both events which turned out to be a logistical challenge as the lasers needed to be flown from Cape town to Johannesburg after the event. Our team prevailed and the event was a huge success!